Diversity, Equity and Inclusion
How do you create an inclusive organisation culture?
We work with organisations who are interested in embedding diversity, equity and inclusion as a core part of their business strategy and daily operations. People are the biggest strategic differentiators of most successful companies and we help our clients cultivate a culture where each person can reach their full potential and bring their whole selves to the table.
Our Transformation DE&I Journeys support you with:
creating DE&I roadmaps and policies
taking it beyond HR, into the whole organisation
giving trainings and workshops around several DE&I topics
walking the talk - do inclusion instead of talking about it


Inspiration & Collaboration Partners
In order for your organisation to walk your DE&I talk, we believe that you can only integrate different perspectives and develop a robust DE&I action plan if you collaborate with a social partner. These can be inclusive hiring platforms, social companies that focus on refugees or ex-incarcerated people, or foundations that support minorities.
Listen to them. Learn from them.
We can connect you to our network of partners.
Download here our DE&I whitepaper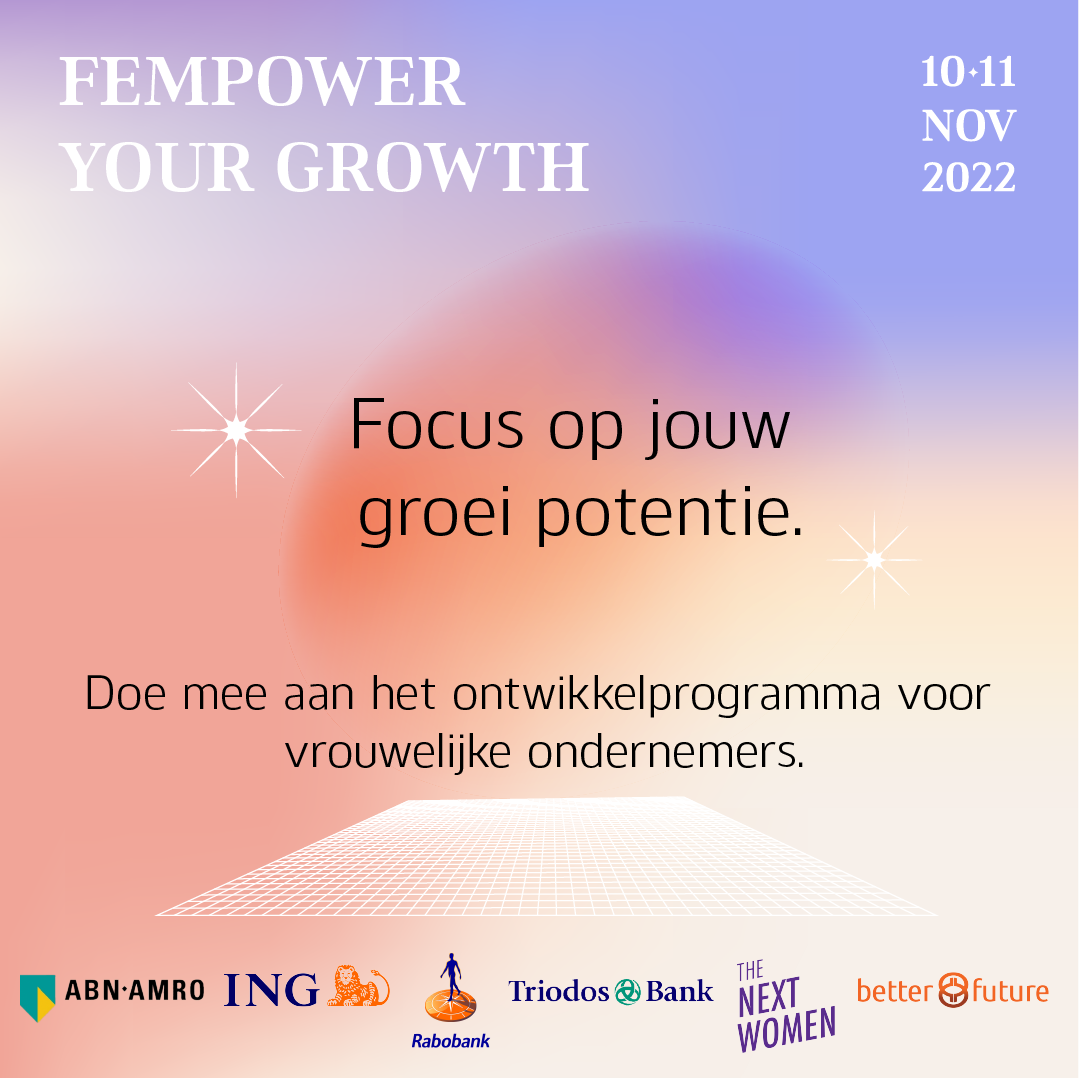 Fempower Your Growth
Since 2018, each year we design and facilitate a program filled with a myriad of masterclasses for ambitious female entrepreneurs and financial professionals from ABN AMRO, ING, Rabobank, RVO and Triodos. To promote a more inclusive financial industry and to strenghten female entrepreneurship.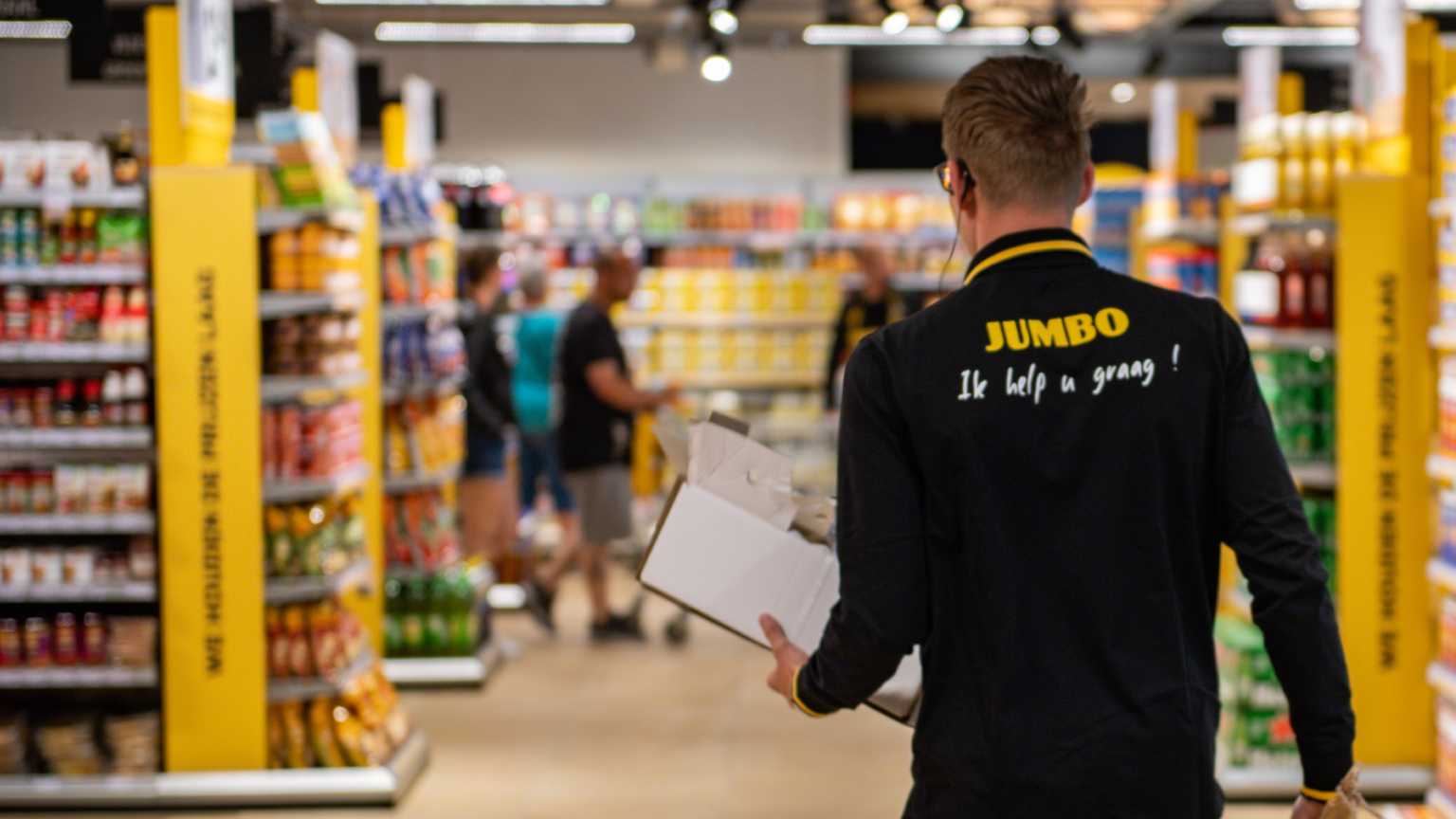 Jumbo
We designed and facilitated awareness sessions and courageous conversations to introduce DE&I to the organisation, and jumped into inspiring HR journeys around recruitment and culture. Personal and actionable.
Together we made an action plan to create a diverse and inclusive Jumbo.